Who's In Dialogue: 08
Who's In Dialogue: 08 is in its 8th week; thanks for playing.
Who co-founded and was Director of Vario and before that Head of Marketing for Pinsent Masons?
Hint She lives in Perth, Western Australia.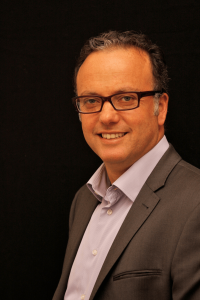 Last week we asked who in June this year penned The end of the club, a ripper opinion piece in the business press?
The answer is Joel Barolksy with The end of the tier two, full-service law firm in The Australian Financial Review. This is Joel's opening paragraph: 
A "club" is a tier two, full-service firm of individual practitioners who enjoy each other's company. It is a nice, collegiate, shared-office environment where partners enjoy a relatively high degree of autonomy and welcome the occasional cross-selling opportunity. And the club, as a business model, is about to die.
You can also catch Joel's piece here (no pay wall).