'Legal roles of the future' is my reflection over the holiday period on what an exhilarating time it is to be in the legal sector. As the industry evolves rapidly into an ecosystem of service providers, legal professionals of the future will have opportunities in many new kinds of legal roles that did not exist just a few short years ago.
Here's my list, which I'm certain is incomplete. What did I miss?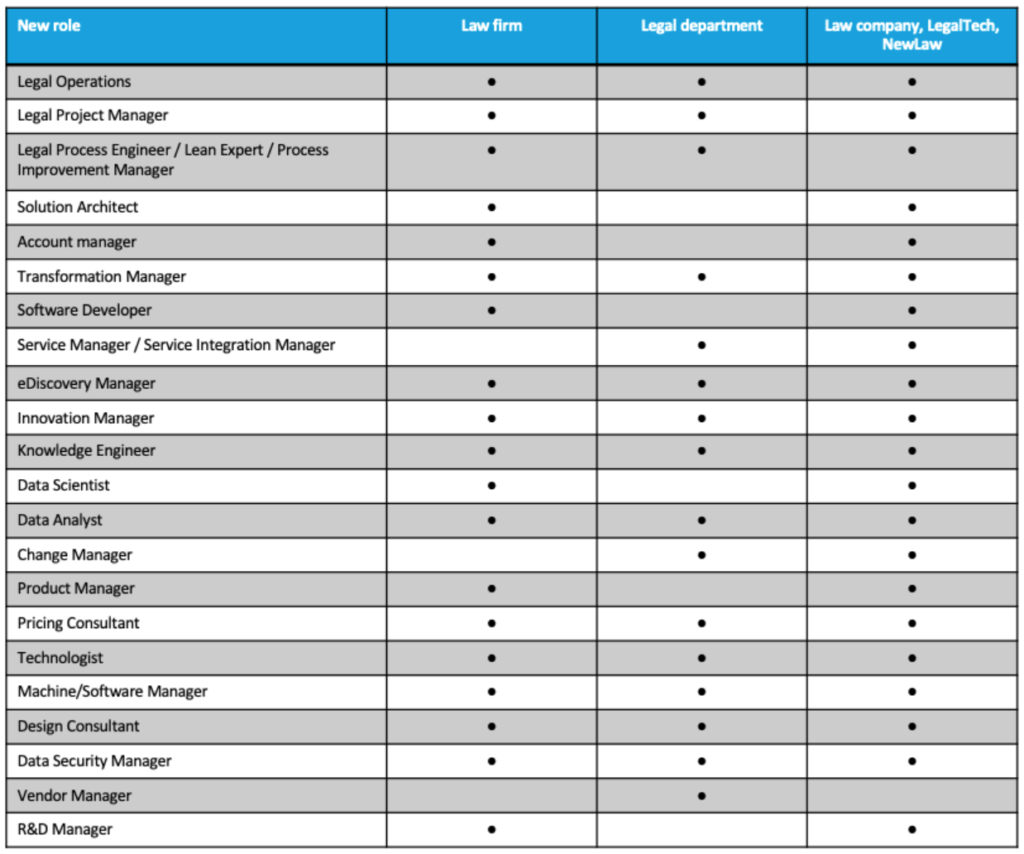 Read More
In A framework for the evolution of corporate law departments, Steven Walker contributes his second post to Dialogue.
General Counsel and law departments are in the business of providing legal services, and they are under relentless pressure to respond to the challenges of delivering the highest quality services as quickly, efficiently and cost-effectively as possible. These imperatives are now more compelling than ever. Readers may like to refer to my recently posted remarks related to that point.
If this were not enough, General Counsel and their staff are expected to walk and chew gum. Here's why I say this and what I believe should be done to address the challenge and the opportunity.
Read More
From his background in major BigLaw firms and General Counsel, now turned independent consultant to law departments and law firms, Steven Walker contributes 'Six things modern GCs really want from their law firms' as the first of a series of posts on Dialogue.
Read More