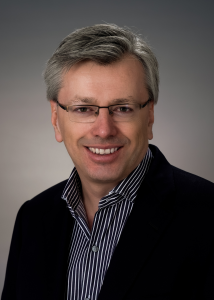 Jordan Furlong, a legal market analyst and consultant who forecasts the future development of the legal services environment.
For more information or to order a copy of Jordan's recent book, Law Is A Buyer's Market, visit law21.ca/books.
Break the law firm business model was also published on Jordan's blog on December 19, 2017.