Remaking News of the Week: Axiom's IPO
Remaking News of the Week features Axiom's intention to float in the US which was first reported on February 19, 2019.
Founded by Mark Harris in NYC in 2000, Axiom pioneered the NewLaw way of delivering legal services. And in 2013 with the gracious input of then Axiom President, Paul Carr, Axiom was a centrepiece of my research into the NewLaw business model and my resulting book, NewLaw New Rules.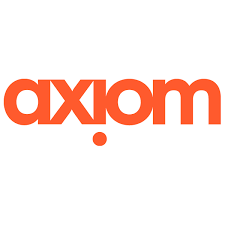 A week prior, Axiom announced the spin-off of its data analytics arm, Knowable and legal solutions platform Axiom Managed Solutions in preparation for the IPO. Bob Ambrogi has an informative post here.
This move is the first in what will no doubt be a series of capital raising events as NewLaw firms strengthen their balance sheets for the incipient market share battle with the Big Four and large BigLaw firms.
More
NewLaw is in the news, January 2 2019