Herbert Smith Freehills sets out its legal AI vision
In Artificial Lawyer, Richard Tromans reports that Herbert Smith Freehills (HSF) has set out its approach to the use of legal AI in a major report published on September 14, 2017. HSF joins a growing number of law firms to now publicly embrace the use of AI and to actively engage with clients to find out what services they want to be supported by machine learning and natural language processing (NLP) technology.
The report is in part a sort of 'beginner's guide' educational work to explain to readers what legal AI is all about, but also more interestingly sets out HSF's own views on what legal AI will do for the legal sector and how the firm is approaching the subject.
Clients' views on legal AI
The firm has also published feedback from its clients on how they see the adoption of AI among their legal advisers. And this is perhaps the best bit of the report.
Read the whole of Richard's summary and critique here.
 Author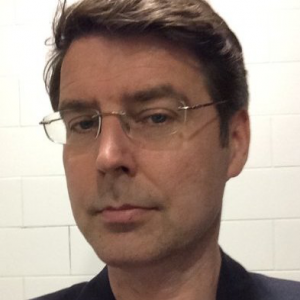 Richard Tromans is the founder of TromansConsulting [www.tromansconsulting.com], which advises legal businesses on strategy, innovation and the deployment of legal AI technologies. 
Richard is also the founder of Artificial Lawyer [www.Artificiallawyer.com], a global news site dedicated to legal AI and other new legal technologies.